About Our Services
A little about what we can offer to you...
From the first time you contact us we will put 110% effort into satisfying your needs.
We not only offer very affordable web design services but all of our site designs that are hosted by us are done so at no additional cost to you each month, unlike other developers. We also do not have a 2 or 3 page limit on your design needs. While some clients have only 4 or 5 pages there are others that have as much as 15 or more pages. All for the same cost to develop. We also include many other features that are "OPTIONAL" from other designers.
Best Services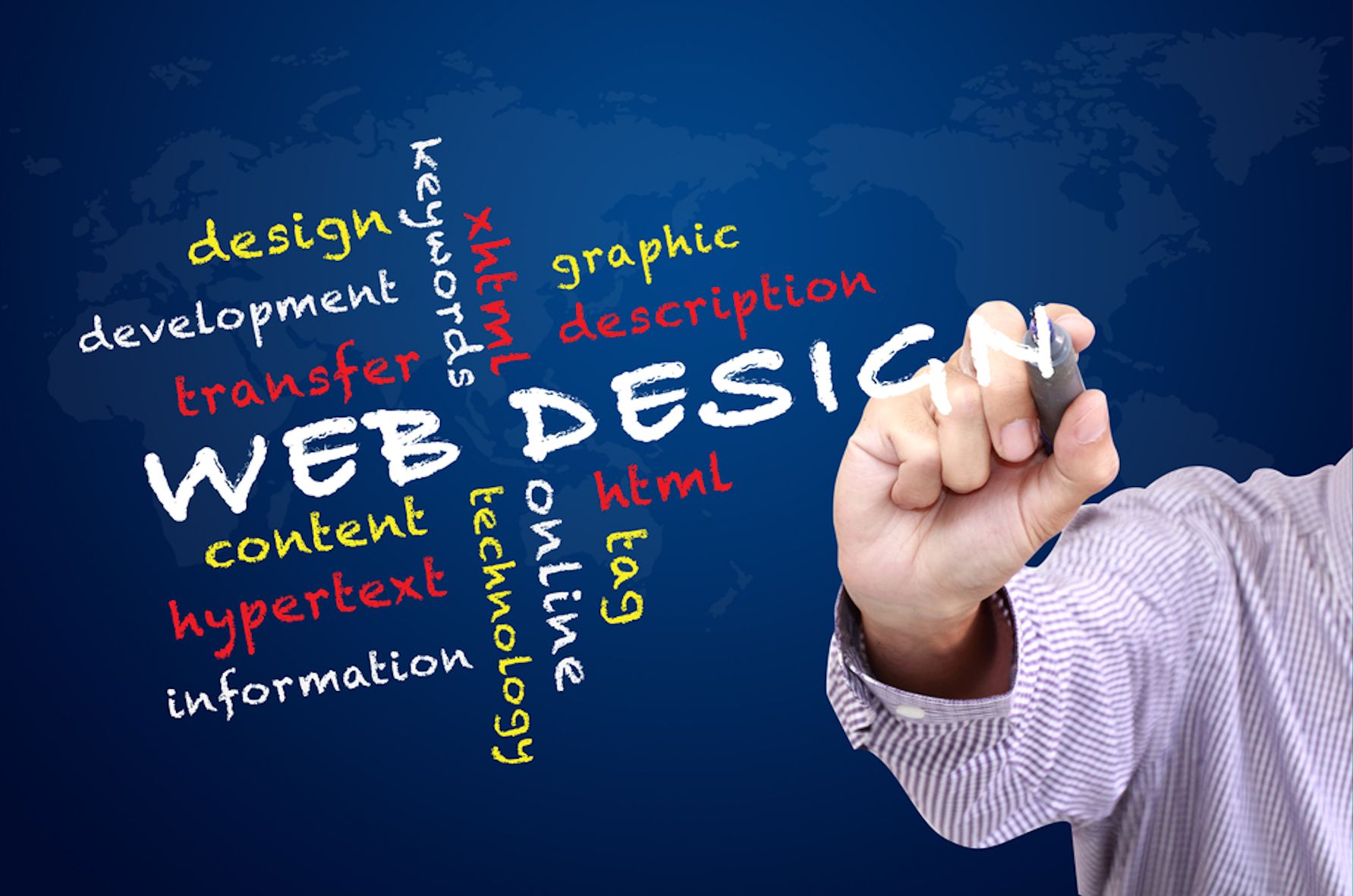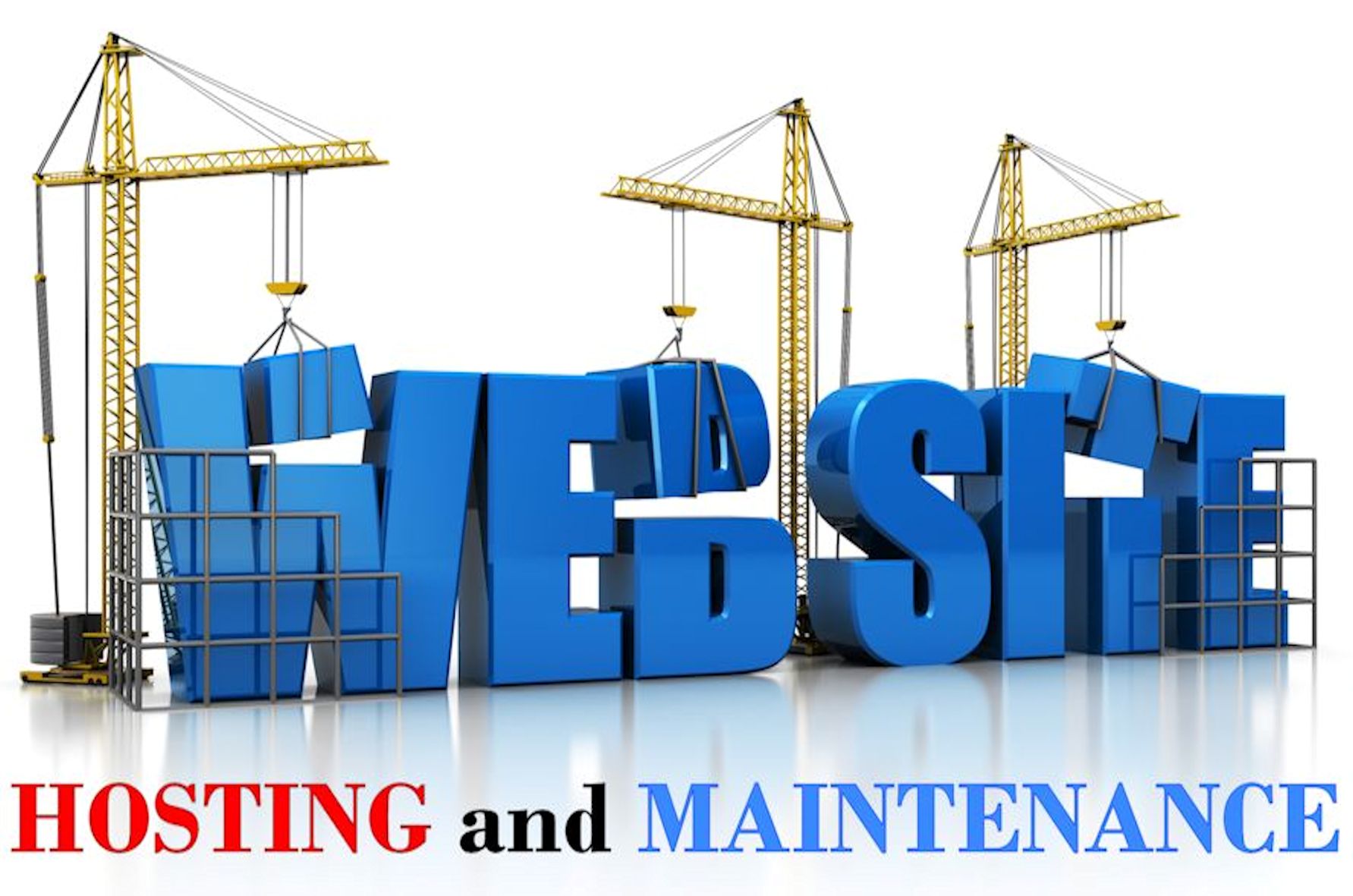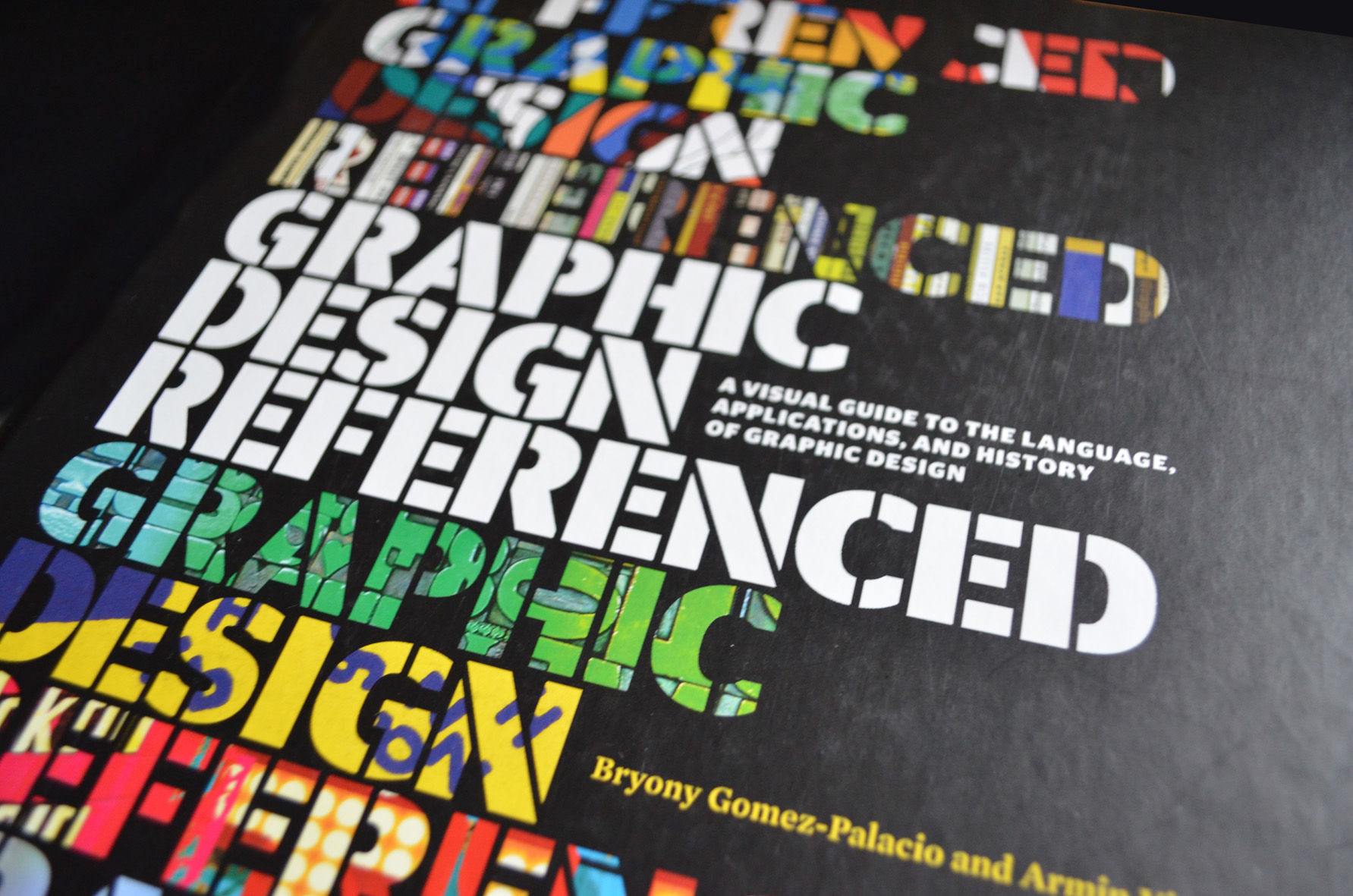 Services
Standard HTML sites
HTML 5 sites
Flash Sites
Mobile Responsive Sites
Hosting & Maintenance
Graphic Design